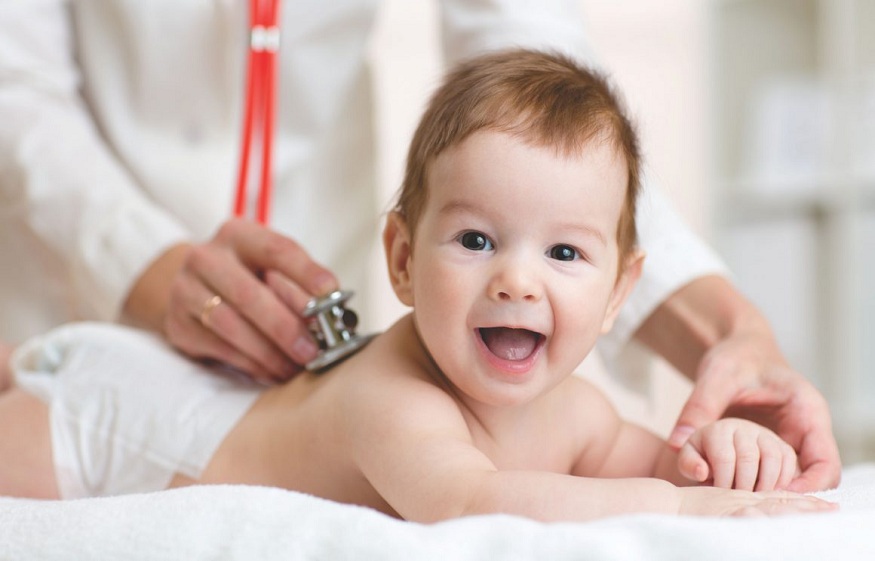 Children's healthcare needs are unique and require a different approach compared to adults. It's the Paediatrics Department that primarily caters to these distinct needs. Providing a broad spectrum of services, the Paediatrics Department is critical for ensuring the health and well-being of children. This blog post will discuss the crucial services offered by a hospital's Paediatrics Department.
Understanding the Paediatrics Department
The Paediatrics Department is a specialised unit within a hospital that focuses on the medical care of infants, children, and adolescents. The department is typically staffed by paediatricians, paediatric nurses, child life specialists, and other healthcare professionals trained in children's healthcare.
Key Services of the Paediatrics Department
The Paediatrics Department offers an array of services designed to meet the healthcare needs of children.
1. Preventive Healthcare
Preventive care is an essential service offered by the Paediatrics Department. This includes routine check-ups, immunisations, growth and development monitoring, and health education to prevent illness and promote optimal health.
2. Diagnosis and Treatment of Paediatric Disorders
Paediatricians are equipped to diagnose and treat a variety of childhood illnesses and conditions. These range from common illnesses like flu and asthma to more complex conditions such as genetic disorders, congenital anomalies, and chronic diseases.
3. Emergency Care
The Paediatrics Department also provides emergency care services, offering immediate medical attention for acute illnesses or injuries in children.
4. Paediatric Surgery
Some conditions in children may require surgical intervention. Paediatric surgeons in the department perform surgeries, taking into consideration the special needs of young patients.
5. Rehabilitation and Therapy
The Paediatrics Department often works in collaboration with physical, occupational, and speech therapists to provide rehabilitation services for children who need it. This can be essential for children with conditions such as cerebral palsy, developmental delays, or those recovering from injuries.
6. Support and Counselling
The department also provides support and counselling services for children and their families, helping them cope with the challenges of illness or hospitalisation. Child life specialists play a crucial role in this aspect, using play and other forms of communication to reduce anxiety and promote understanding.
Conclusion
The Paediatrics Department plays a critical role in ensuring children's health and wellbeing. By offering a comprehensive range of services that cater to the unique needs of children, from preventive care to treatment and support, the department significantly contributes to the overall health of the younger population. As the field of paediatrics continues to advance, the department remains committed to delivering these advancements to the children under their care.