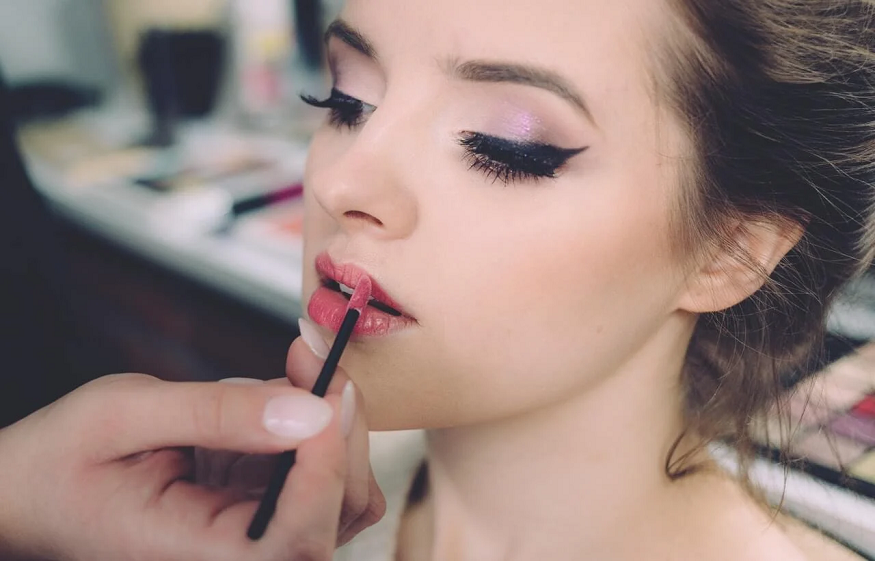 Choose the right cosmetic products, cleanse your skin well and correctly apply treatments to deeply nourish it, treat yourself to a moment of relaxation with a beauty mask…
Find out how to optimize your beauty routine in 5 key steps.
The beauty products we use every day can be more or less effective depending on how we apply them. Here are 5 steps to take care of our skin on a daily basis by using them well, and thus optimizing our beauty routine!
Step 1: choose suitable products!
Using your cosmetics well is good, but choosing cosmetics that do not contain controversial ingredients is a real plus! Some brands offer products composed of natural active ingredients, certified by demanding labels, such as COSMOS NATURAL. This is the case of Florena Fermented Skincare, whose range is formulated from ingredients of natural origin, and whose effectiveness is impressive.
Step 2: cleanse your skin thoroughly
It is important to eliminate, morning and evening, all the impurities that accumulate on our skin (sebum, pollution, make-up). When you regularly wear make-up, it is best to start by applying Florena Cleansing Milk to your face, before delicately removing the superfluous with a soft cotton ball. For optimal cleansing, continue with a product suitable for the most sensitive skin, such as Le Pain Dermatologique Face by Florena, with 100% ingredients of natural origin, soap-free and formulated with a pH of 5. apply to damp skin with small circular movements, then rinse with clear water. For skin that is fresh and ready to receive care, delicately apply the Florena Toning Lotion with fermented jasmine petals.
Step 3: use a targeted care cream
Not all skin has the same particularities, but most need hydration. When you have oily skin, be sure to choose a lighter moisturizer, such as Florena 24H Moisturizing Cream, with fermented camellia flowers. To combine hydration and anti-wrinkle action, it is best to apply Florena's Anti-Wrinkle Day Cream every morning and opt for the Antioxidant Night Cream in the evening!
Once the right treatments have been selected, they must be used correctly: apply a dab of your cream in a light massage, starting with the cheeks, then gradually moving up towards the outside of the face, before ending with the forehead, nose and the chin, who are often less dehydrated. Finally, don't forget your neck and cleavage!
Step 4: Complete your routine with an oil or serum
For your beauty routine to be complete, apply after (or with!) your skincare cream an elixir oil or serum. Just pour a few drops into your hand and gently massage your face, neck and décolletage.
Those who know perfectly the needs of their skin love to create a totally personalized ritual. It is very easy to be like them! Just put a few drops of your favorite oil (Regenerating Elixir Oil or Florena Radiance Oil) in a dab of your care cream, before applying this mixture to your face and neck, perfectly adapted to the needs of your skin. following the instructions in the previous step.
Step 5: treat yourself to a beauty mask
Your skin may need additional care, once or twice a week. Offer her a beauty mask, to be applied after the cleansing and make-up removal stage, when she is breathing well and her absorption capacity is optimal. To properly use the Florena 24H Moisturizing Mask or Firming Mask, apply the entire contents of the sachet to very dry skin. For optimal results, add a few drops of oil or serum that you are used to using. Leave on for 5 minutes, before rubbing in the rest of the treatment with a light massage, and removing the excess with a soft cotton ball.